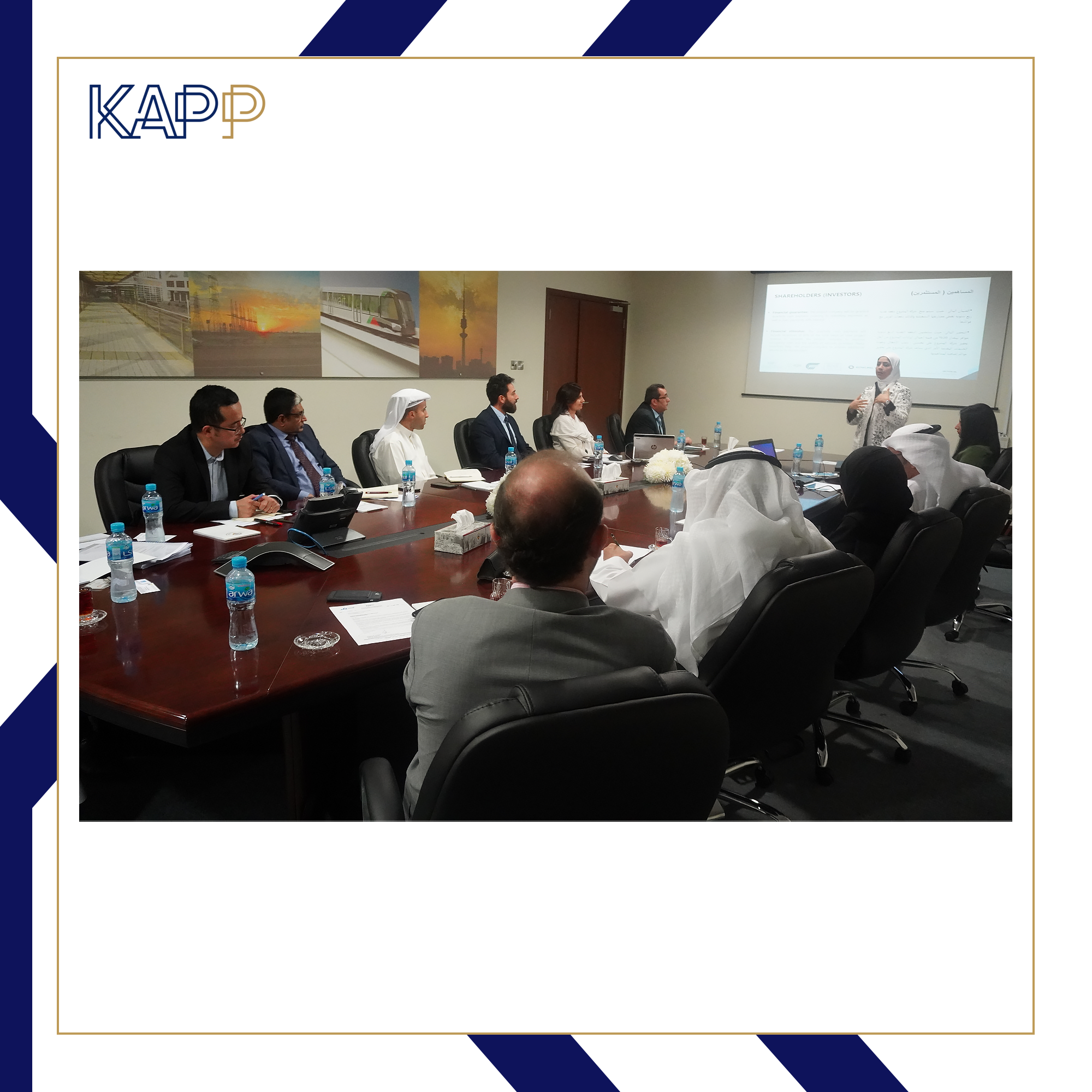 KAPP discusses the Labor City Project
KAPP discusses the Labor City Project with shortlisted companies
Kuwait Authority for Partnership Projects has invited shortlisted companies to the Labor City- South Jahra project along with representatives from the Public Entity (Kuwait Municipality), Ministry of Electricity and Water and local banks to attend the induction meeting for the project.
During the meeting, KAPP revealed that the Labor City project, located in south of Jahra with a capacity of 1,015,000 m2, will include several facilities from housing units, commercial, governmental and public services.
The project aims to reduce the presence of workers in residential areas and improve the standard of living for workers with minimum wage through providing decent housing with reasonable rates at a capacity of (20,000) single, male worker.
A live demonstration was presented during the meeting emphasizing on the importance of the Labor City project and its developmental and economic goals.