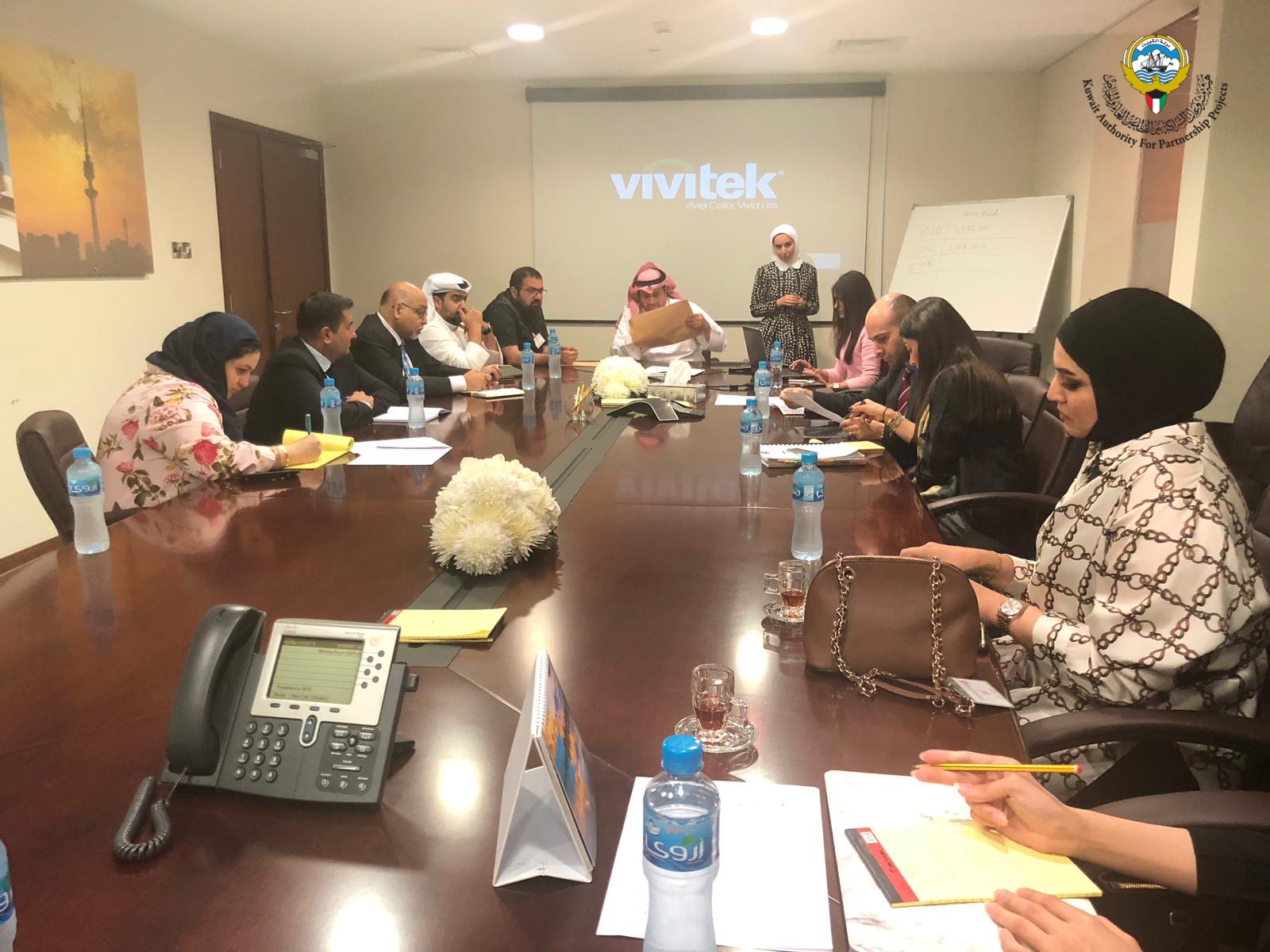 KAPP invited Qualified consortia
Kuwait Authority For Partnership Projects invited Qualified consortia who passed the technical evaluation, to attend a public session for the opening of the financial envelopes .
Each consortium has submitted their technical and financial proposals on the 7th of March 2019 in response to the Transaction Advisory Services for the IWPPs Az-Zour North Phase 2 &3 Project and Alkhairan Phase1 Project .
The consortia are :
- Ernst & Young ,CMS and Mott McDonald
- PriceWaterHouseCoopers , Fichtner , Ashurst
- SMBC Bank , ATKINS , DLA PIPPER
The financial envelopes were opened for the 3 mentioned Consortia who have achieved more than 70 points in the technical evaluation in a public session held by the project's committee that includes representatives from The Ministry of Electricity and Water and Kuwait Authority For Partnership Projects, The Project committee commenced the financial evaluation after the conclusion of the public session .